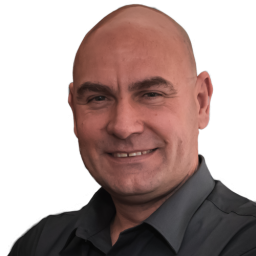 Craven Coetzee is the founder and previous owner/manager of one of the most successful and respected SMME ICT Consulting companies in Port Elizabeth, South Africa, Kondura Technologies for over 20 years.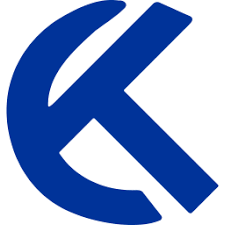 During this period, he fulfilled the roles of Business Manager/Owner including management, sales, marketing, strategy, finance, administration & accounting roles associated with owning a business, also ICT Administrator, ICT Manager, ICT Business Analyst, ICT Systems Analyst, ICT Business Consultant, ICT Consultant.
Prior to that, over seven years as a relational database designer & software developer – experienced in the entire process, of gathering data, and reports, then designing and writing bespoke documentation and code in a relational database management system to fulfil a customer's specific needs and requirements.
Obviously, some of these coding languages are out of date, but the soft skills learned, and the experience of using processes and procedures remain. His ongoing hobbyist interest in programming, self-study and new technologies keep these soft skills relevant.
On the 24th of January 2019, he arrived in New Zealand and after working for a small "mom and pop" type IT company, attempting to grow their business client base.
After three long years, he finally received his New Zealand residency. 
He was offered to purchase the business. Reflecting back on his employment period, however, and after doing further due diligence, numerous contributing factors made him think better of it.
He instead took the path of founding his own company, IT NEAR U LIMITED on 2 March 2022, starting over from scratch, free of any baggage or burdens of another company, and set up and run the way a modern IT support company ought to be, using modern technologies and systems.
In a short few months since March 2022, IT NEAR U LIMITED had grown organically, with a wealth of referrals exceeding growth expectations each month.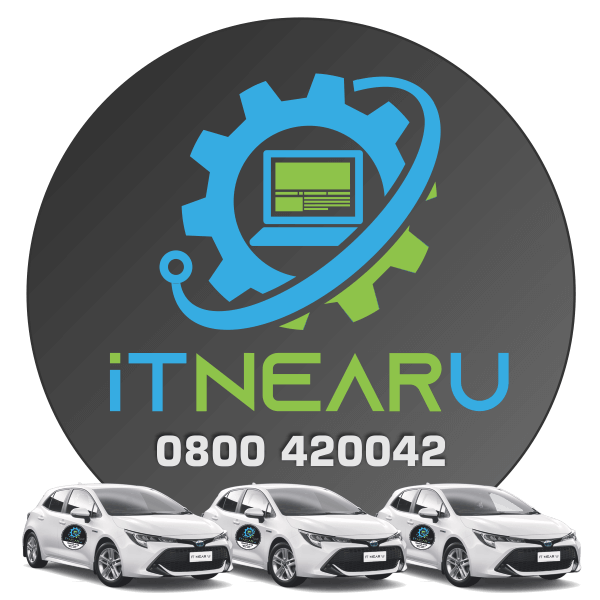 Click here to go to ITnearU.nz and read all about the IT company near you managed by Craven Coetzee – computer support and repairs in the Greater Wellington region. Striving for the best ICT Business Consultant service in Wellington, Porirua, Hutt Valley, Kapiti Coast.
Below are some interesting links relating to his career and personal life.
Testimonials (Letters of Reference)
Some Clients of Kondura Technologies (Services & Responsibilities)
Kondura Technologies CC (professional ICT Consulting Company)
early IT interests (brief history)
Kondura Software Developments (Database Programmer)
other IT roles performed (other employers)
Some Achievements (Career & Personal Highlights)
also… amateur photographer, and occasional computer programmer.
#cats family pix
brought all the way from South Africa to New Zealand