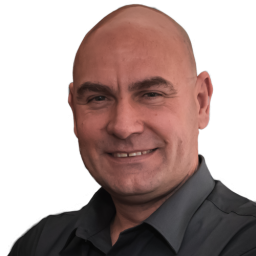 Craven Coetzee's career in the ICT Consulting industry is marked by dedication and humble achievement. As the founder and former owner/manager of Kondura Technologies in Port Elizabeth, South Africa, he contributed to the business for over two decades, helping it become one of the recognized names in the local market.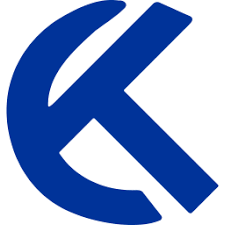 During this time, Craven's roles were diverse, including that of Business Manager/Owner, ICT Administrator, ICT Manager, and various consultant positions. His hands-on involvement in management, sales, marketing, strategy, finance, and other areas associated with running a business provided him with a rich and multifaceted experience.
Before his leadership at Kondura Technologies, Craven devoted seven years to relational database design & software development. His experience encompassed the entire process of gathering data, designing, and writing tailored documentation and code to meet customers' unique needs. Although technology has evolved, and some coding languages are less common today, the foundational skills and processes Craven learned continue to be of value. His personal interest in programming and continuous learning keeps these skills fresh and relevant.
In January 2019, Craven embarked on a new adventure in New Zealand, working diligently to grow a small local IT company to grow their client base. His perseverance and commitment were rewarded after three years when he received his New Zealand residency.
Though offered the chance to purchase the business, Craven's thoughtful reflection and consideration led him to a different path. He saw an opportunity to start anew, founding IT NEAR U LIMITED on 2 March 2022. Free to build the company without constraints, and guided by modern technologies and systems, he created an IT support company that represents his vision.
Since its inception in March 2022, IT NEAR U LIMITED has experienced organic growth, with an encouraging number of referrals helping it to meet growth expectations each month. Craven's humble approach and enthusiastic embrace of new opportunities are a testament to his ongoing commitment to excellence and innovation in the field of ICT. His story serves as an inspiring example of how genuine passion and persistent effort can lead to fulfilling success.
.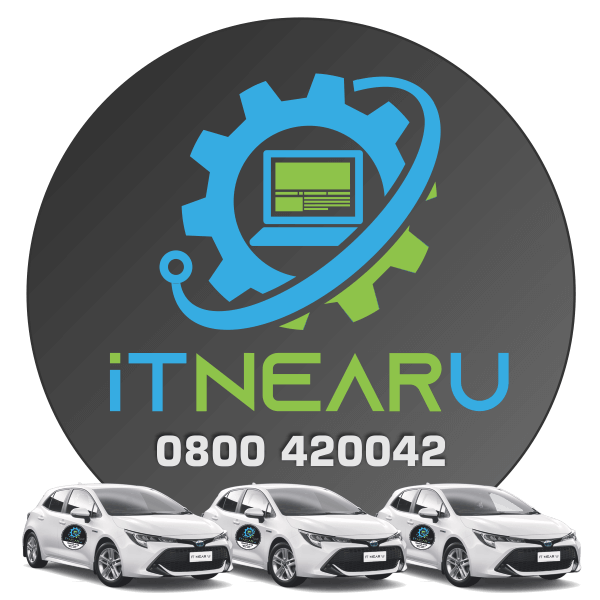 Click here to go to ITnearU.nz and read all about the IT company near you managed by Craven Coetzee – computer support and repairs in the Greater Wellington region. Striving for the best ICT Business Consultant service in Wellington, Porirua, Hutt Valley, Kapiti Coast.
Below are some interesting links relating to his career and personal life.
Testimonials (Letters of Reference)
Some Clients of Kondura Technologies (Services & Responsibilities)
Kondura Technologies CC (professional ICT Consulting Company)
early IT interests (brief history)
Kondura Software Developments (Database Programmer)
other IT roles performed (other employers)
Some Achievements (Career & Personal Highlights)
also… amateur photographer, and occasional computer programmer.
#cats family pix
brought all the way from South Africa to New Zealand