Initially, he founded Kondura Technologies as a sole proprietorship in 1997, then registered it as a Closed Corporation in 1998.

He owned, managed, as well as supported clients for over 20 years offering ICT support, ICT Business Consulting & Systems Analyst services to many different business sectors. He was originally focused on the legal sector, supporting and securing the business of over 50% of all attorneys in the Port Elizabeth region.
He also supported and grew his base in the residential, retail (POS), manufacturing and financial sectors. He even supported a large, national "home depot" type hardware chain for well over a decade.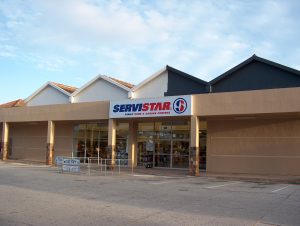 In the last few years prior to selling his business, he was a trusted contracted service provider for the national "Dial-a-Nerd" IT support company as well as the "go to" outsource company for many other companies that needed dependable Eastern Cape support.
Some of Kondura Technologies CC's customers: CLICK HERE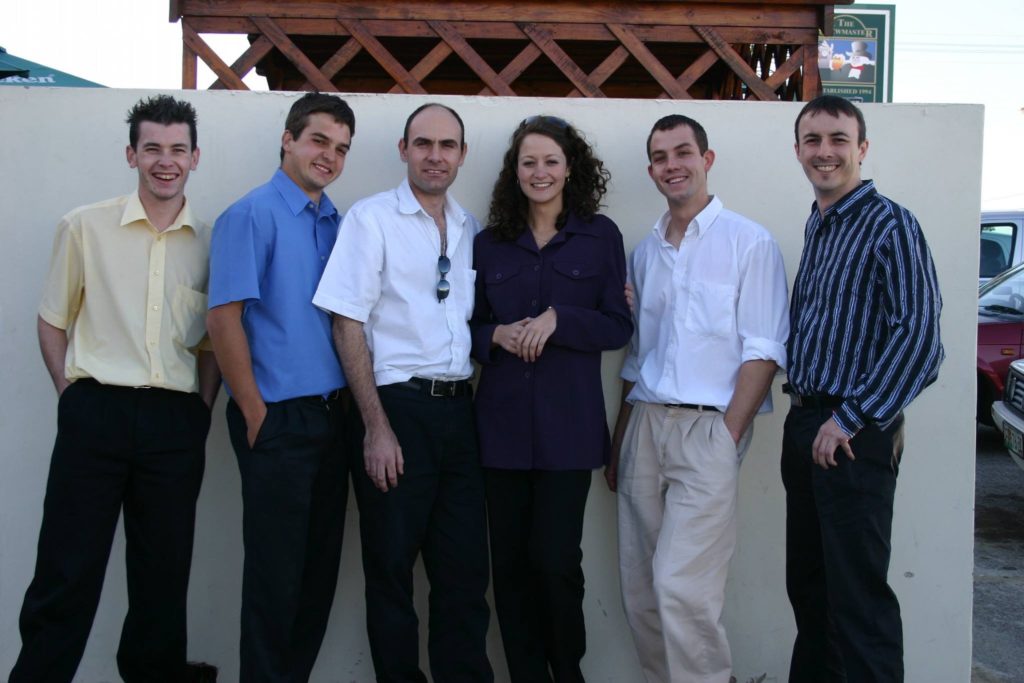 The Kondura Technologies team in 2003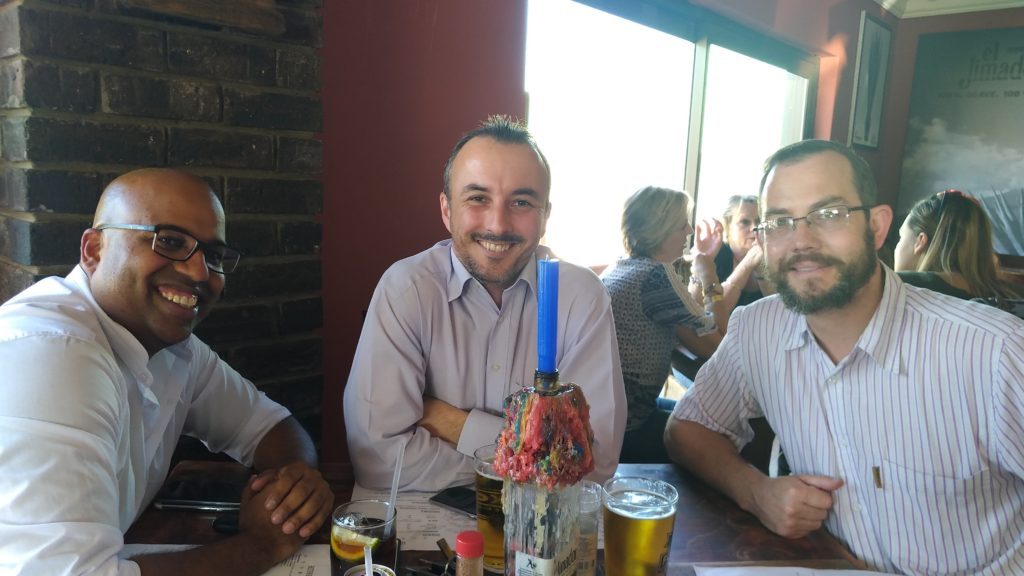 Kondura Technologies senior techs 2018
In early 2015, with his new premises and more SLA-focused business philosophy, Craven Coetzee began shifting responsibility and management of his sites to his most trusted employees with plans to emigrate to New Zealand.
By 2017, he had streamlined the business with such effective procedures and policies in place – to the point that he was mostly just handling minor issues, high-level business analyst consulting and "putting out fires" while furthering his studies.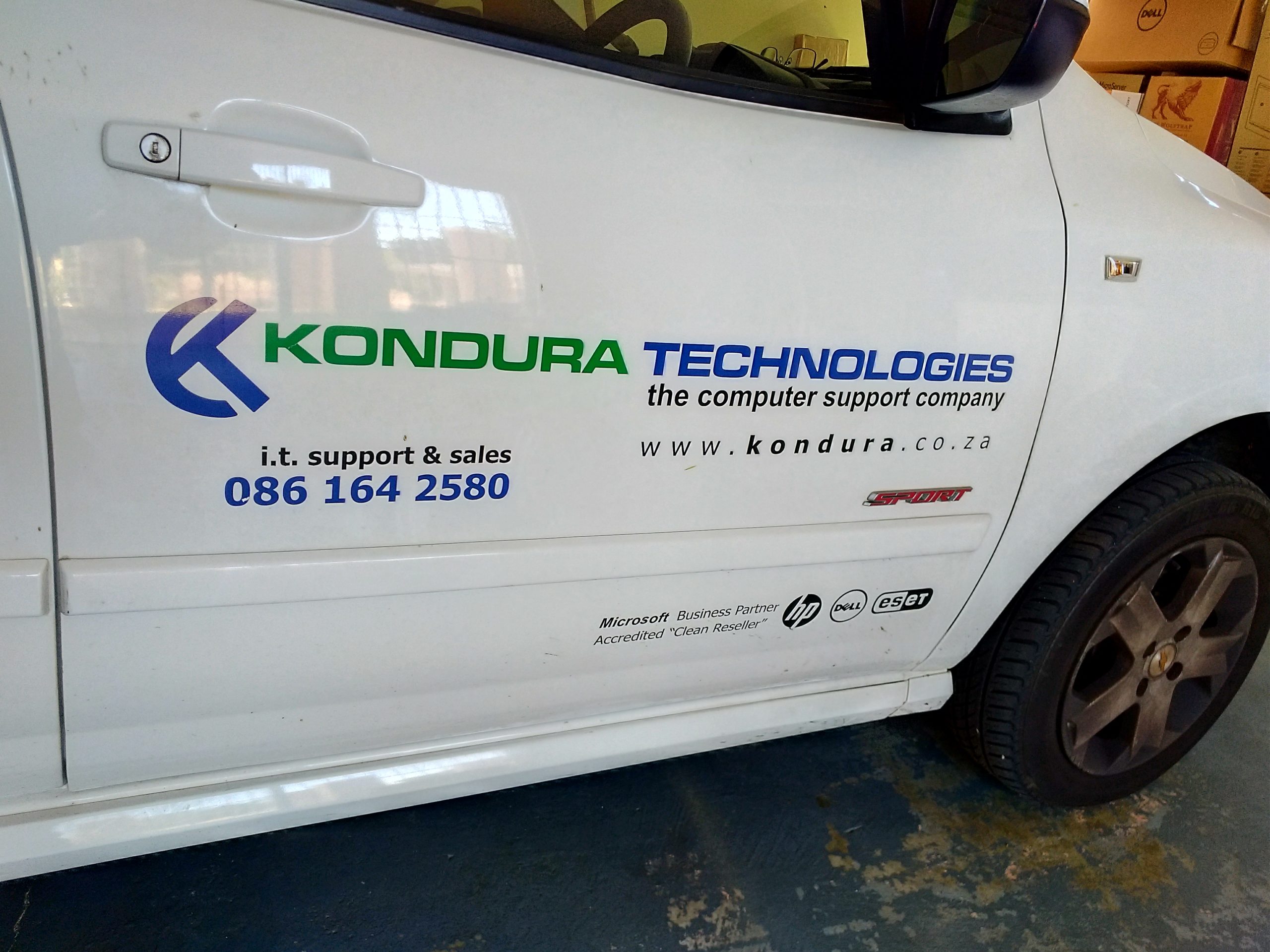 Our vehicle signage